General
Tenneessee Walker 10 year old gelding
General is well gaited, works in the arena, and loves the trail with nice smooth gaits! No sloppy walk when going slower with the slower horses. Goes alone and in groups, separates from herd, stands tied, clipper broke.
Asking $4,000 for this nice and friendly horse, would be a good horse for most anyone.
Just call Hope and ask for more pictures and videos. More will be posted here soon.
Click on any of the below images to enlarge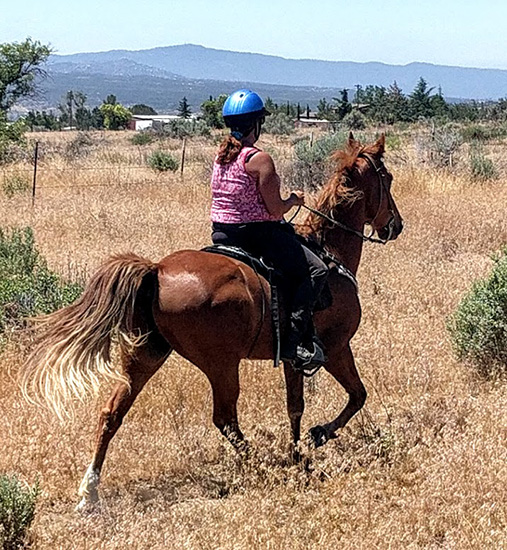 Phone (951) 295-0408 or
Email Us at gaitedhorsesrus@gmail.com