Ebony's Centurion
a.k.a. Stretch
Registered Tennessee Walking Horse
This big, smooth and handsome Bay gelding is know as Stretch. He is 16 hands plus , has miles of trails under his hooves, has been camping over night, trailers, does water, hills, mountains and rocks, and does all this smoothly and with ease. Stretch is sure footed, fun, friendly and smooth to ride. Neck reins or direct reins. He has never been shown, has a excellent health history.. Owned for the last 7 years by a avid trail rider who just isn't able to ride like he use to. He will drop his head for you to put a bridle or halter on, stands for mounting and dismounting. Stretch is user freindly, easy to ride and handle, trailers, and will go out alone, or in groups, he isn't spooky .. Just a nice big horse with a good attitude .. and he has good manners under saddle or when leading ..He is Smooth in all Gaits ! Has the temperment to be a good horse for anyone ...
Asking $4,500 for this nice guy.
Pictures are worth a 1000 words, more coming soon!
Click on any of the below images to enlarge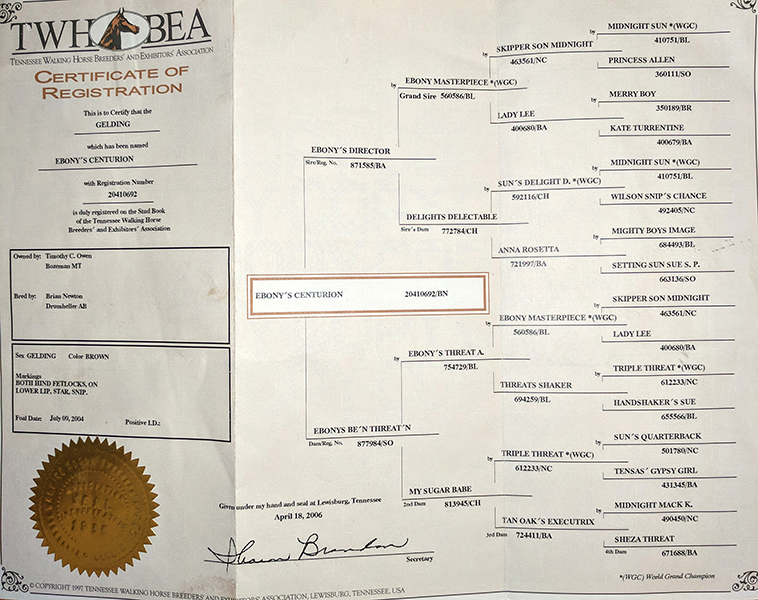 Phone (951) 295-0408 or
Email Us at gaitedhorsesrus@gmail.com