EZ
Registerecd Tennessee Walking Horse


This Handsome guy is a registered 6 year old Tennessee Walker. At 15 hh, he is a well built gelding, and he gaits as nice and smooth as he looks. He is sure footed and barefooted. Ready for miles of trails! Ez is current on shots, feet, teeth, etc, . He would be a good ride for most anyone, has decent manners, he's friendly and just a good-natured horse. A confident beginner would be ok.


Nice in groups and also alone. Ez is in good shape and ready to partner up.

Asking $5,500 for this nice guy.
Just call Hope and ask for more pictures and videos. More will be posted here soon.
Click on any of the below images to enlarge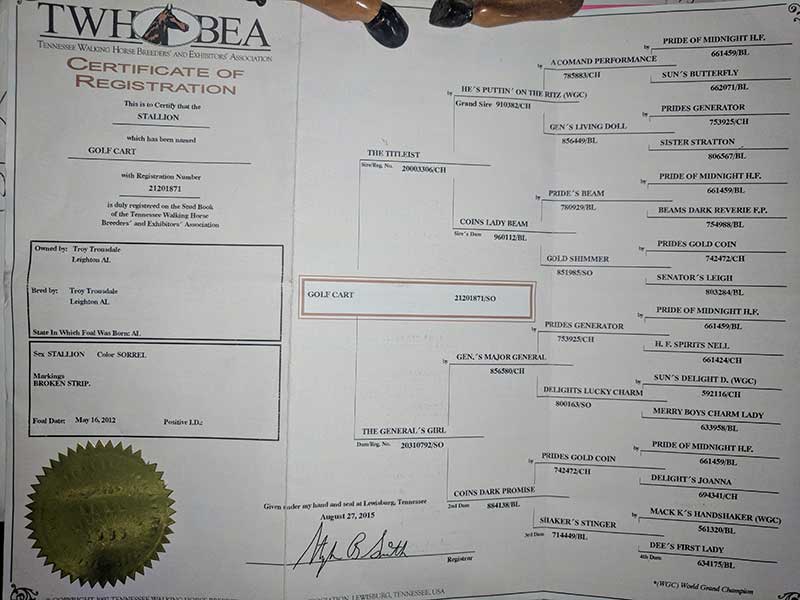 Phone (951) 295-0408 or
Email Us at gaitedhorsesrus@gmail.com